Lagunitas Organics Santuary
Experience a new level of connectedness to nature and yourself at Lagunitas Organics Sanctuary
Nature Sanctuary, Holistic Spa, Greenhouse, Camp site &  Event venue 
Relax your mind, Rest your body, Reset your energy.
Book your Kundalini Reiki, Crystal and Chakra alignment and or body massage sessions 
Located in an energetic vortex surrounded by sacred mountains and ancient Oak trees. Our nature sanctuary instantly reduces stress levels, and regulates your nervous system by being in nature. Offering you space to slow down and enjoy your time.
Spreading love and unity consciousness through a variety of holistic healing modalities offered at our sanctuary and our team.
Take up space in nature to replenish your spirit.
 Lavender & Rosemary greenhouse
Expand your garden with our various sized potted plants of lavender and rosemary
*potted plants only available on-site*
Get your camping gear and come experience the beauty in the nature here.
 Sleep under the milky way
For camping scheduling please contact us
 Kundalini Reiki, Crystal and Chakra alignment healing sessions and Aura Cleanse sessions
professional Body massages and occasional sacred Temazcal Ceremonies. 
Have you been searching for magical land to root in? To build your dream homestead, greenhouse or an off grid cabin in a nature sanctuary?
 This is your calling to become a guardian of the land. 
For more information and inquiries please click below
Balance, Ground and Activate your energy
 Aura cleanse ceremonies
A hand picked blend of Lavender, Sage and Rosemary wrapped with Kundalini Reiki
Purifies and Harmonizes
"Rejoice in the sounds of the birds and wind whistling through the oak tree leaf's as you soak up the sun and energy from laying on the Quartz's rocks."
Visit us in Rancho Lagunitas Sustentable
Enjoy a day at the ranch, Come as you are
Lagunitas Organics is located in Rancho Lagunitas Sustentable in Tecate, B.C MX
Meditate under the oak trees, relax in the aromatherapy garden, book a Kundalini Reiki or massage session or climb giant rocks, hike the trails,
lay in the med bed, host a gathering or enjoy a camp night.
A place to integrate and simply be.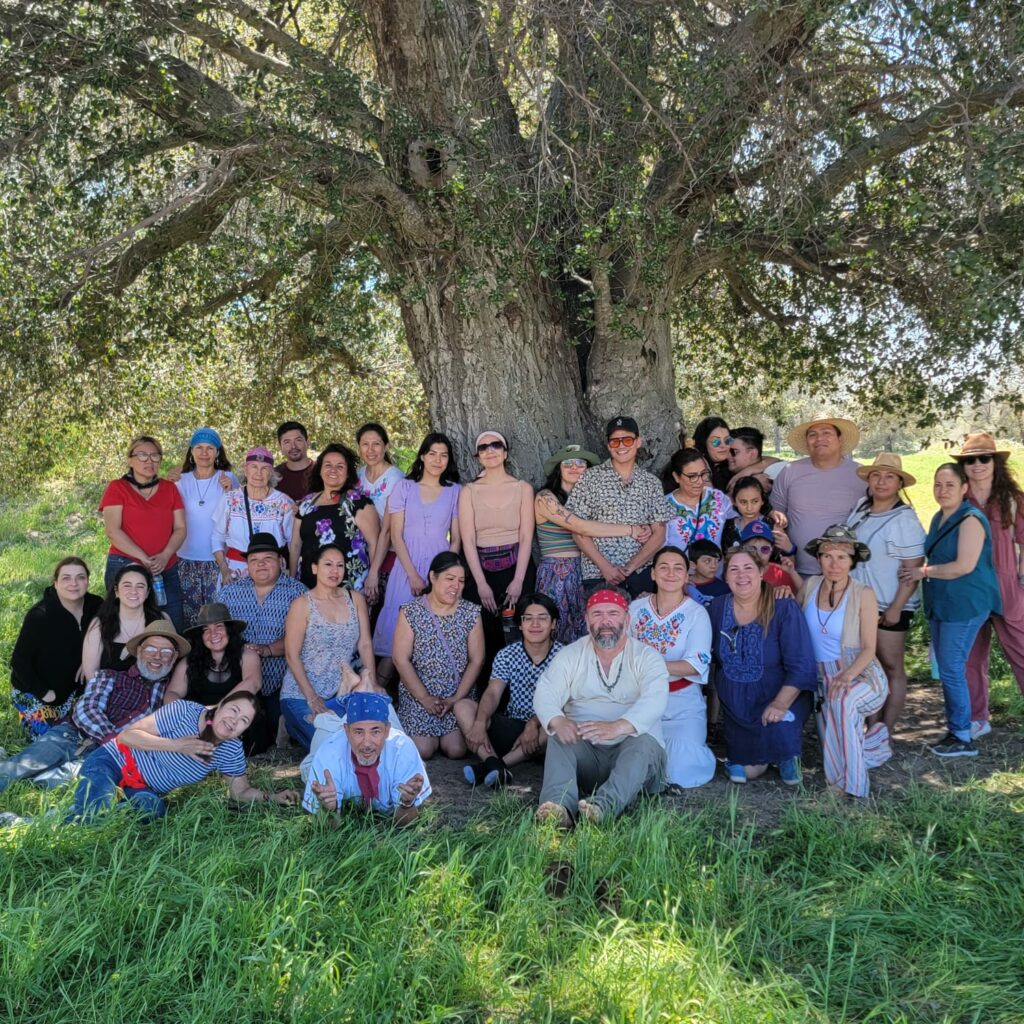 Don't forget to ask Amalia for a complementary Aura cleanse ceremony upon arrival and also take part in Tree Meditations with our 600yr+ Oak Trees and ask when the next sacred Temazcal ceremony will be.
*Gender Neutral Restrooms available onsite*
Please contact us prior to your visit our sanctuary to guarantee availability.
We would love to connect with you!
If you'd like to get in touch and contact us to learn more about our sanctuary. Or if you are interested in our services please complete this form and we will be in touch as soon as possible.
© 2023 All Rights Reserved.