Under the milky way in-between horizons.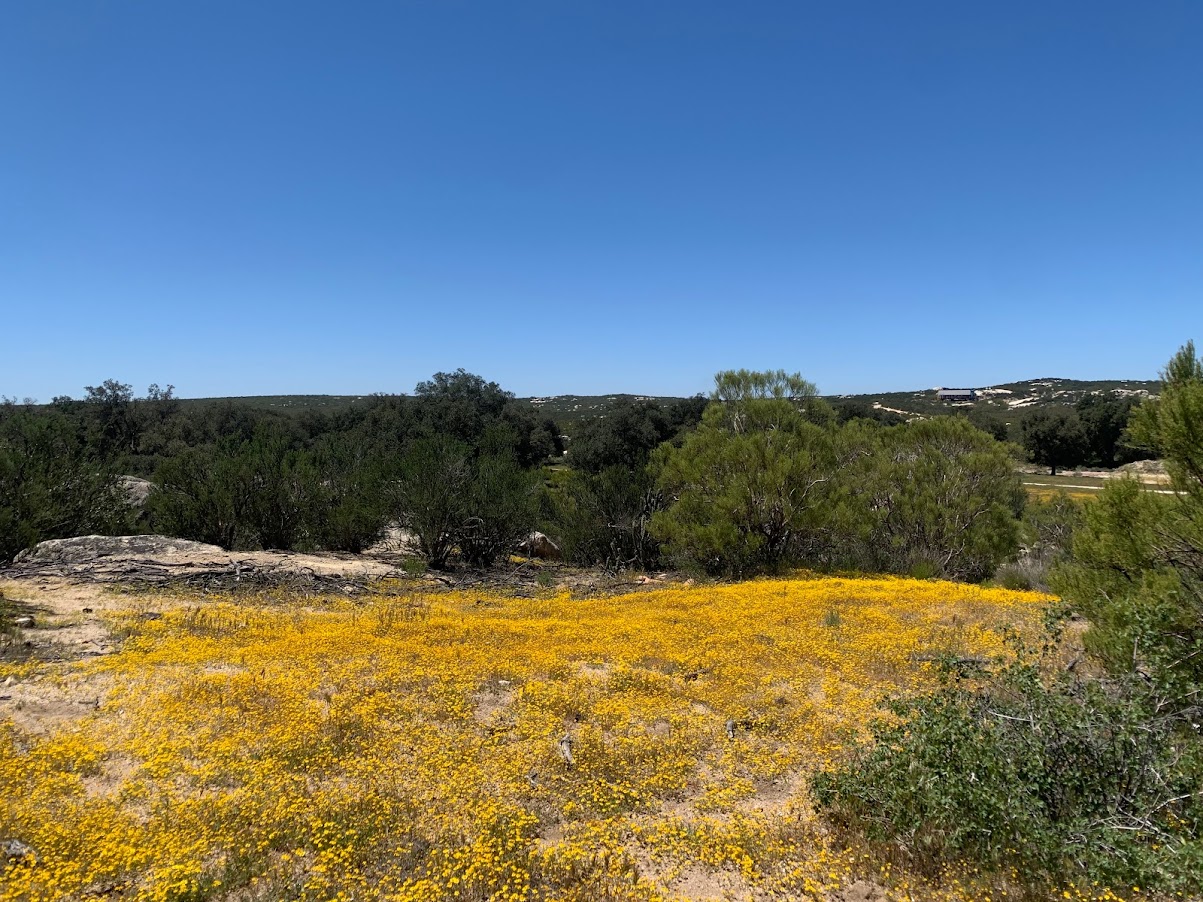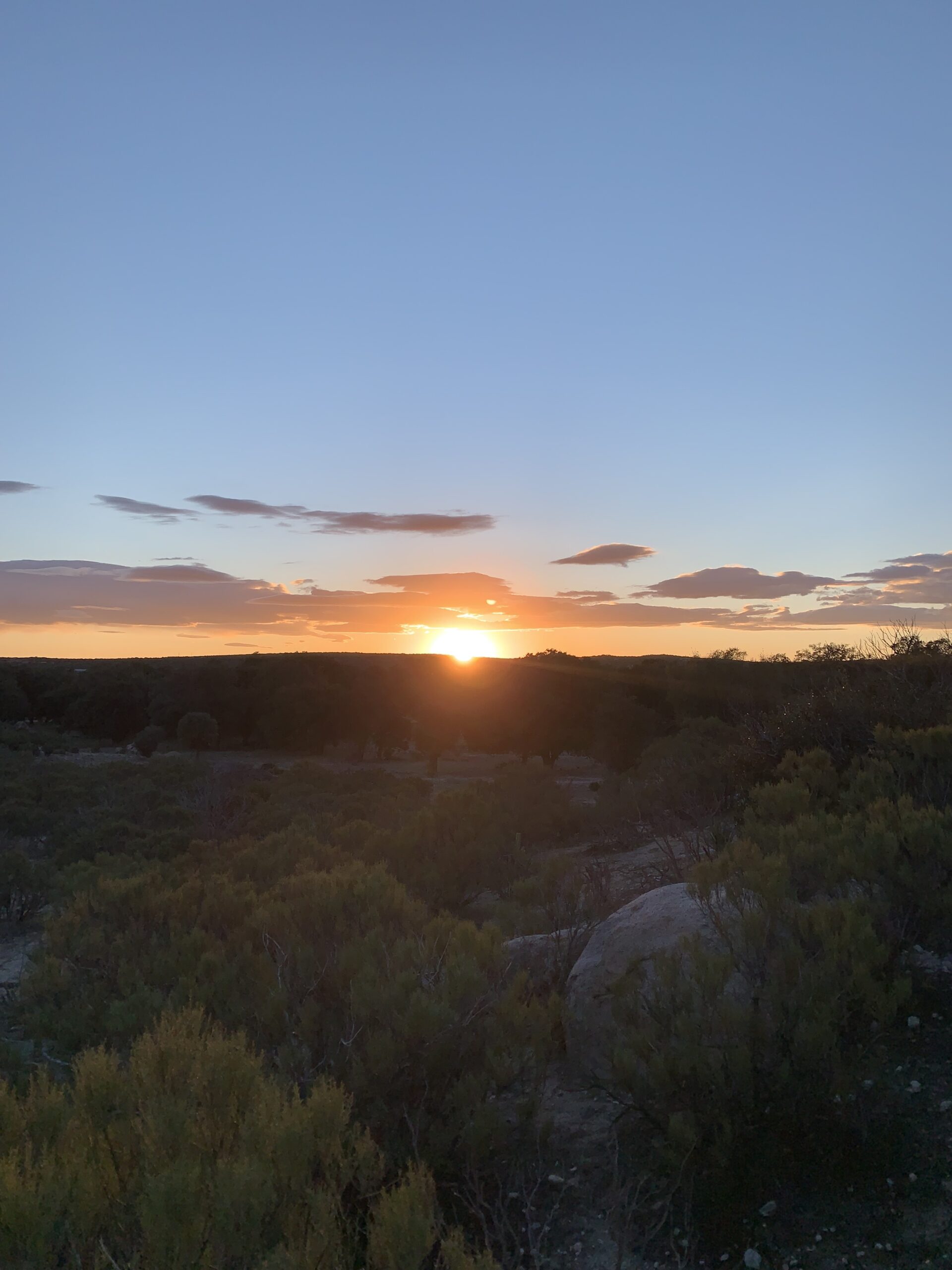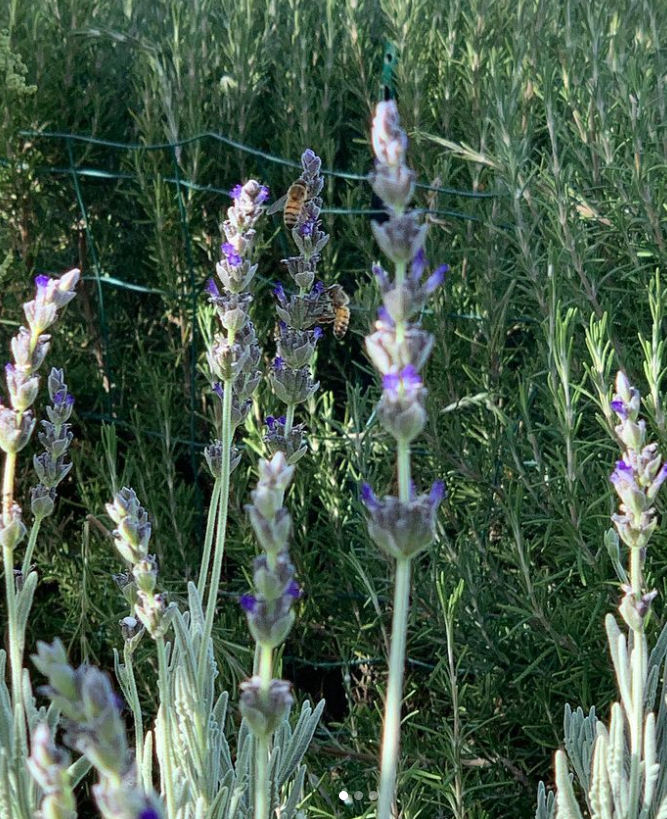 We create grounded experiances in natural settings which inspire, educate and connect us all.
We offer a safe heaven, a place to nurture your spirit, connect to nature and come home to yourself. 
Perfect place to simply be.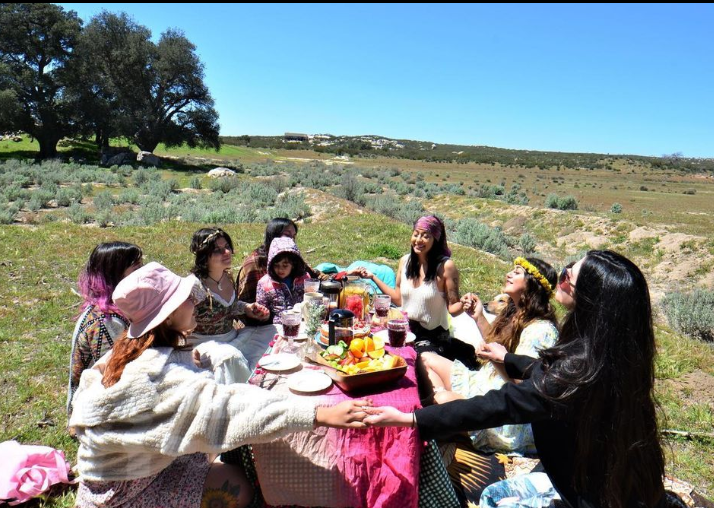 Located in an energetic vortex surrounded by sacred mountains and ancient Oak trees. Our nature sanctuary instantly reduces stress levels, and regulates your nervous system by being in nature. Offering you space to slow down and enjoy your time.
Spreading love and unity consciousness through a variety of holistic healing modalities offered at our sanctuary and our team.
We dedicate our greenhouse to growing organic lavender, rosemary and a few other medicinal plants. To us health, is our #1 goal.
You can find our plants at our local beekeepers garden and at other plant guardian homes here in Baja. We offer lavender and rosemary potted plants of various sizes or as one of our signature line products such as our Linen aromatherapy garden pillows and Aura wands, Blue lotus oil for enhanced meditations, fresh & dried rosemary and lavender food grade. 
At our sanctuary we offer seasonal workshops led by Dulce on all things lavender and rosemary health, transplanting, soil health and plant communication and co-living with nature, eco-therapy.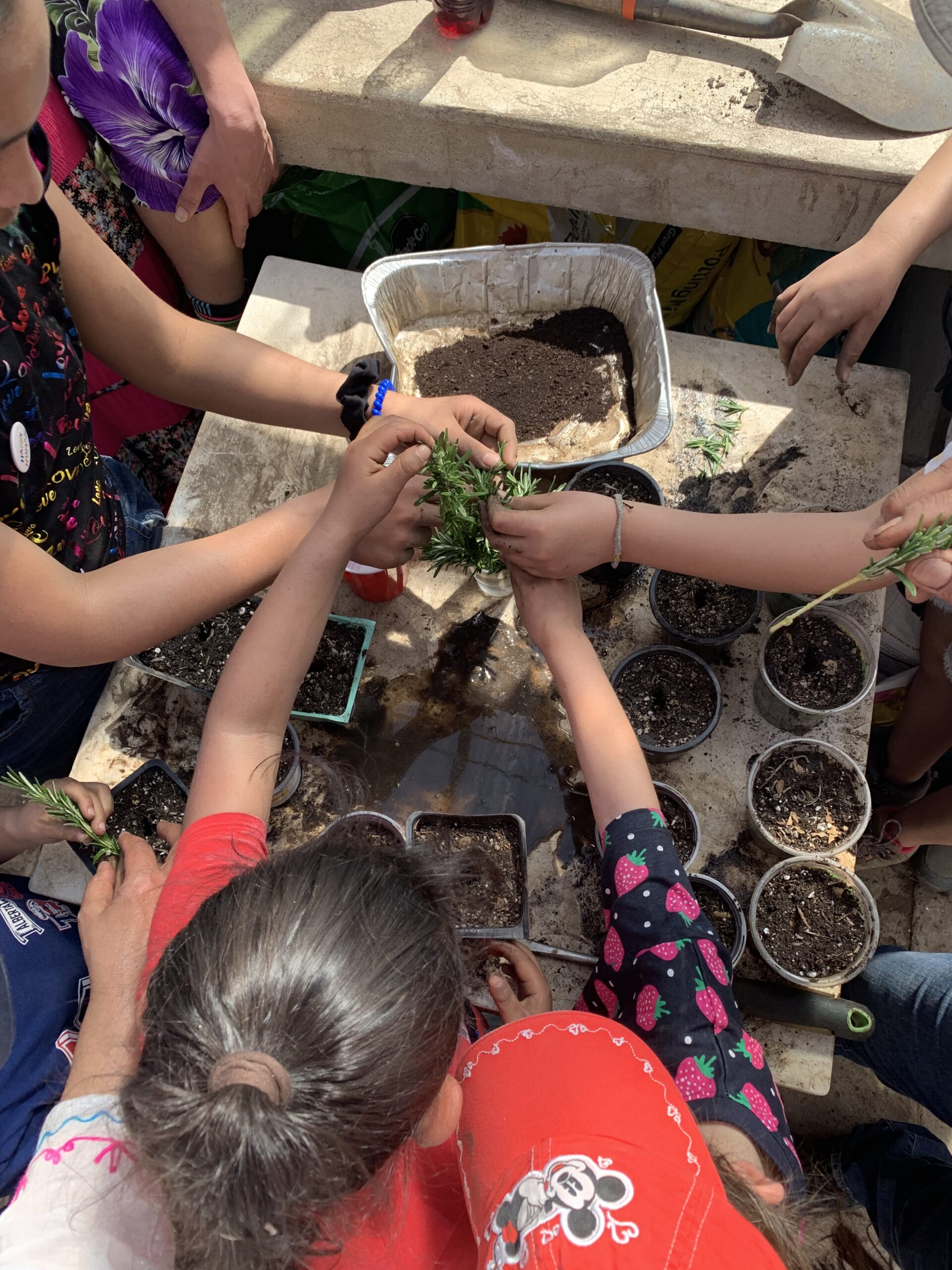 We create lasting positive impact in individuals, by hosting consciousness oriented events. From global meditations, group energy work, to our full-day intensives, multi-day summits & world class conscious retreats. We create grounded experiences, in natural settings which inspire, educate, and connect us all as one.
Our retreats provide information, resources, and education in the practice of conscious energy navigation. Throughout our retreats you may be guided through a variety of conscious modalities to tune in, experience your energy, activating your multi-dimensional DNA and creative super powers. We provide a safe loving space for growth, healing and connection reminding you of the magic of your existence.
Individuals attending our events will be guided in shifting their perspectives into alignment with the vibration of love, integrating a cohesive understanding of their existence allowing them to step more easily into a creator mindset.
To provide our community with organic high vibrational experiences.

Offering a deep connection to nature and oneself. Creating safe spaces for consciousness expansion, a place to replenish your mind, body and spirit.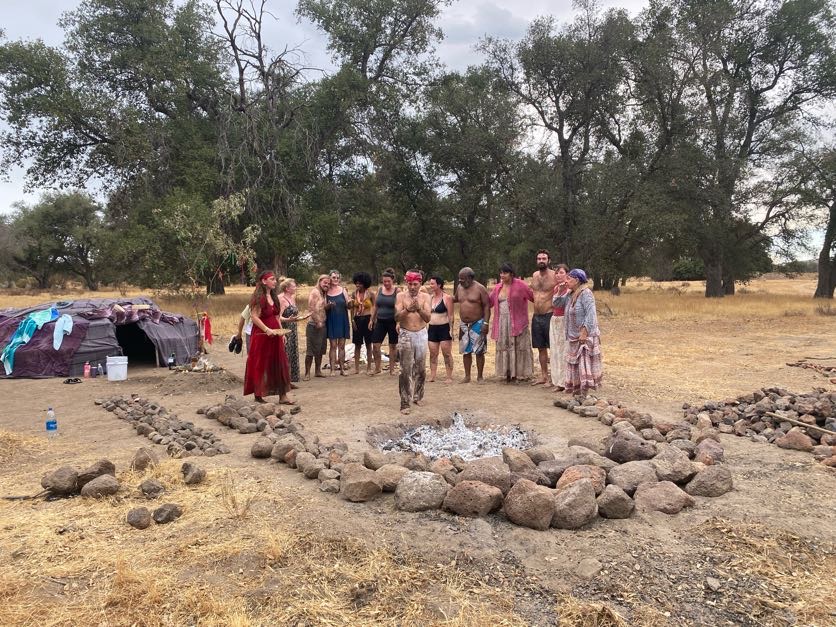 Sign up for our newsletter here and be the first to know of our upcoming events!
Stay tuned for our upcoming retreat with our newsletter.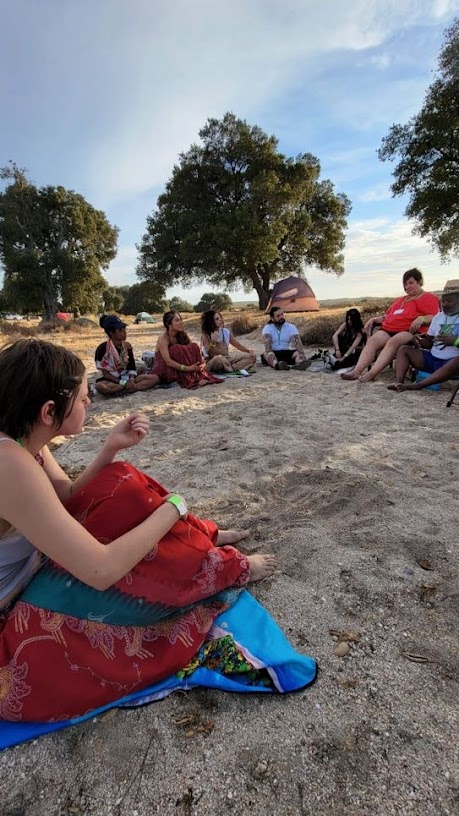 We feature speakers and facilitators who cover subjects or provide experiences involving but not limited to the application of subjects such as:
Energy, Frequency & Vibration | Tree Meditation | Chakras & Energy Work | Sound Healing | Four directions teachings | Eco-consciousness | Abundance Mindset | Breath Work | Ancestors | Healing Traumas  & Inner Child Healing | Thoughts | Emotions | Health | Alchemy | Consciousness | Channeling |  + whole lot more
Robert Alfredo Alduenda  Consuelo Alduenda Botello
Founded Rancho Lagunitas in 1948
From watering the plants to planting the seeds, transplanting plants, mixing soil to harvesting and wrapping Aura wands. Everything is done with love from our family.
Welcome to Dulce's Garden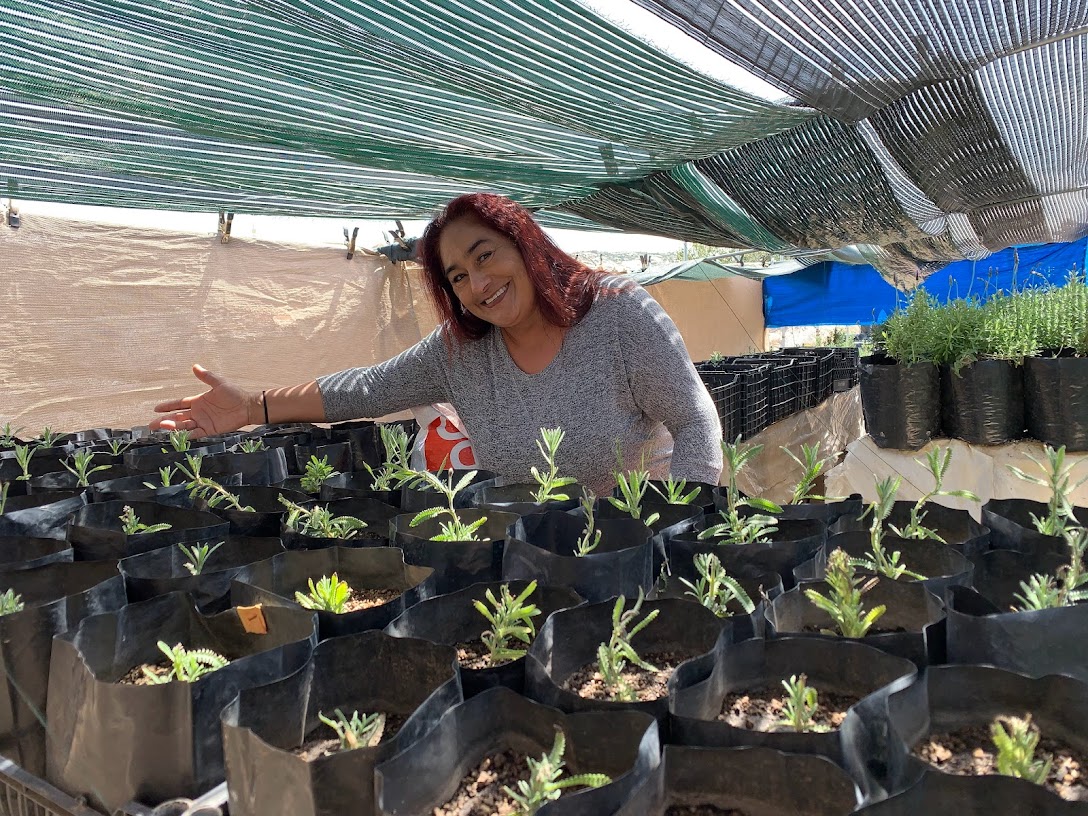 Dulce Alduenda Marquez
Owner and Co-founder of Lagunitas Organics sanctuary
Dulce started her garden back in 2010. She has always loved Rosemary and decided to grow it as a hedge for her garden walk ways. She planted lavender for its calming properties and beautiful unique flowers. Her garden has been her space to unwind and integrate life cycles.
In her greenhouse she also grows vegetables and medicinal plants for health teas and other herbal remedies.
Ask her to show you how to plant a lavender cutting, her specialty.
Dulce is in charge of organizing tasks and leading projects. She handles all things gardening from pruning and planting to designing garden beds and mixing soil.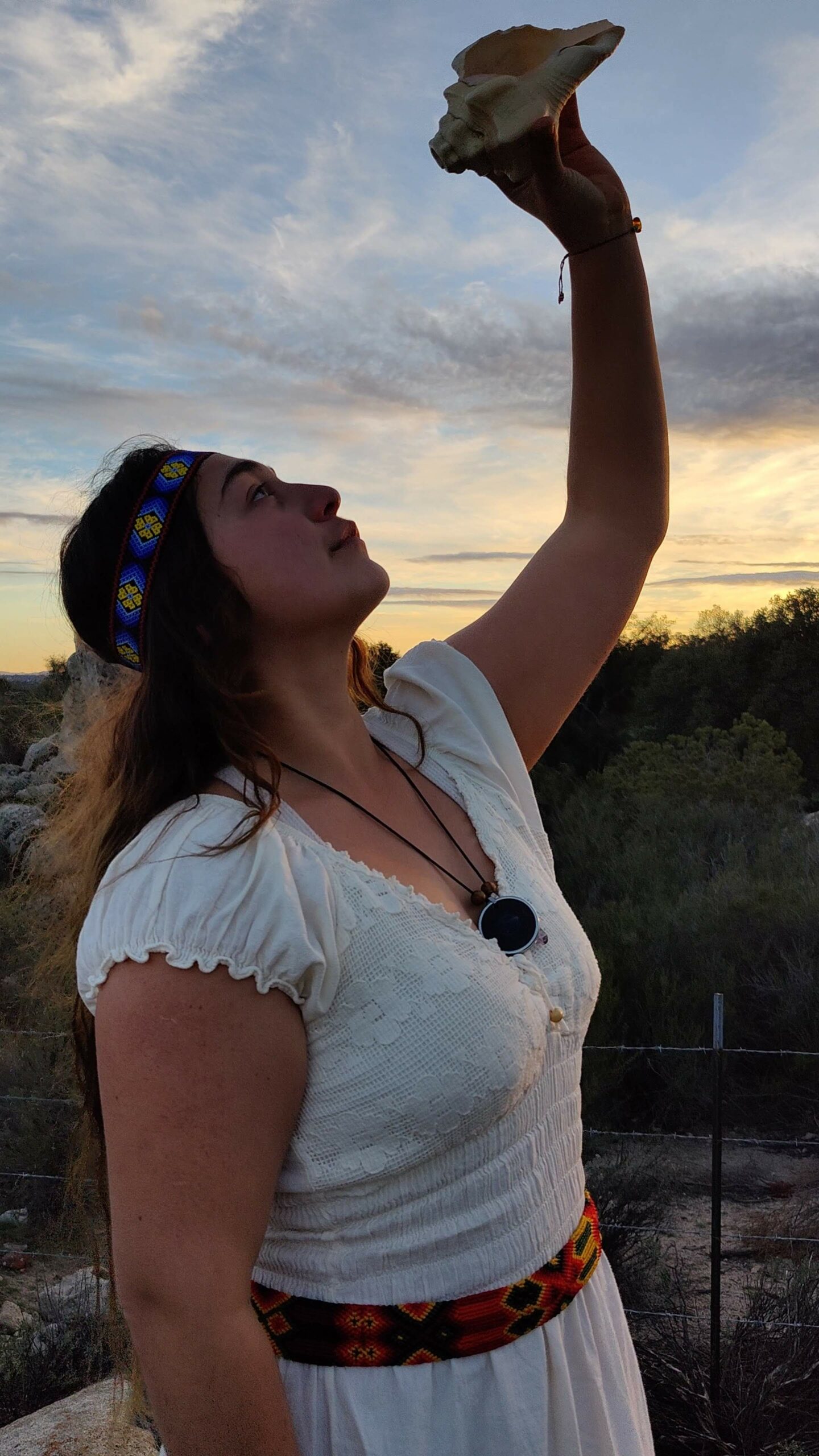 Co-founder Lagunitas Organics sanctuary
Kundalini Reiki Master & Crystal Healer
Event organizer
Born of the land, Raised with the Oak Trees for 22 years. She holds a deep connection to Lagunitas sanctuary. Amalia is a physic medium. She is certified Kundalini Reiki Master & Crystal Healer. She offers professional Kundalini Diamond Reiki sessions virtually and in person at our sanctuary.

Her specialty is assisting the flow of energy. Mastering various quantum healings modalities such as her guided Tree meditations. Where she channels Tree spirits and takes you on an inner-journey . She developed this gift through her deep connection with the oak trees at Lagunitas Sanctuary.
Amalia also leads sacred Temazcal ceremonies where she works with ancestral organic plants as aromatherapy and steam to bring healing to the mind, body and spirit. Since childhood she has joyfully taken part in indigenous practices of the sacred Temazcal sweatlodge journey.  

Amalia wraps Reiki Aura wands made from Lavender, Rosemary and Sage from Lagunitas Organics, our greenhouse. These plants are also filled into our linen  aromatherapy pillows. This blend of plants are used in ceremony for cleansing aura's with their elemental healing properties overall bringing balance to your energy. 
Want to read more about Amalia? 
We invite people from all walks of life to come together as ONE, to make this world a better place. As an awakened community we can heal, connect, grow, build and inspire a new earth that will sustain generations to come.
We have a vision of a world where humanity exists in harmony and love with itself and our beautiful planet, a world 'knowing' that we are all one, made of the same essence.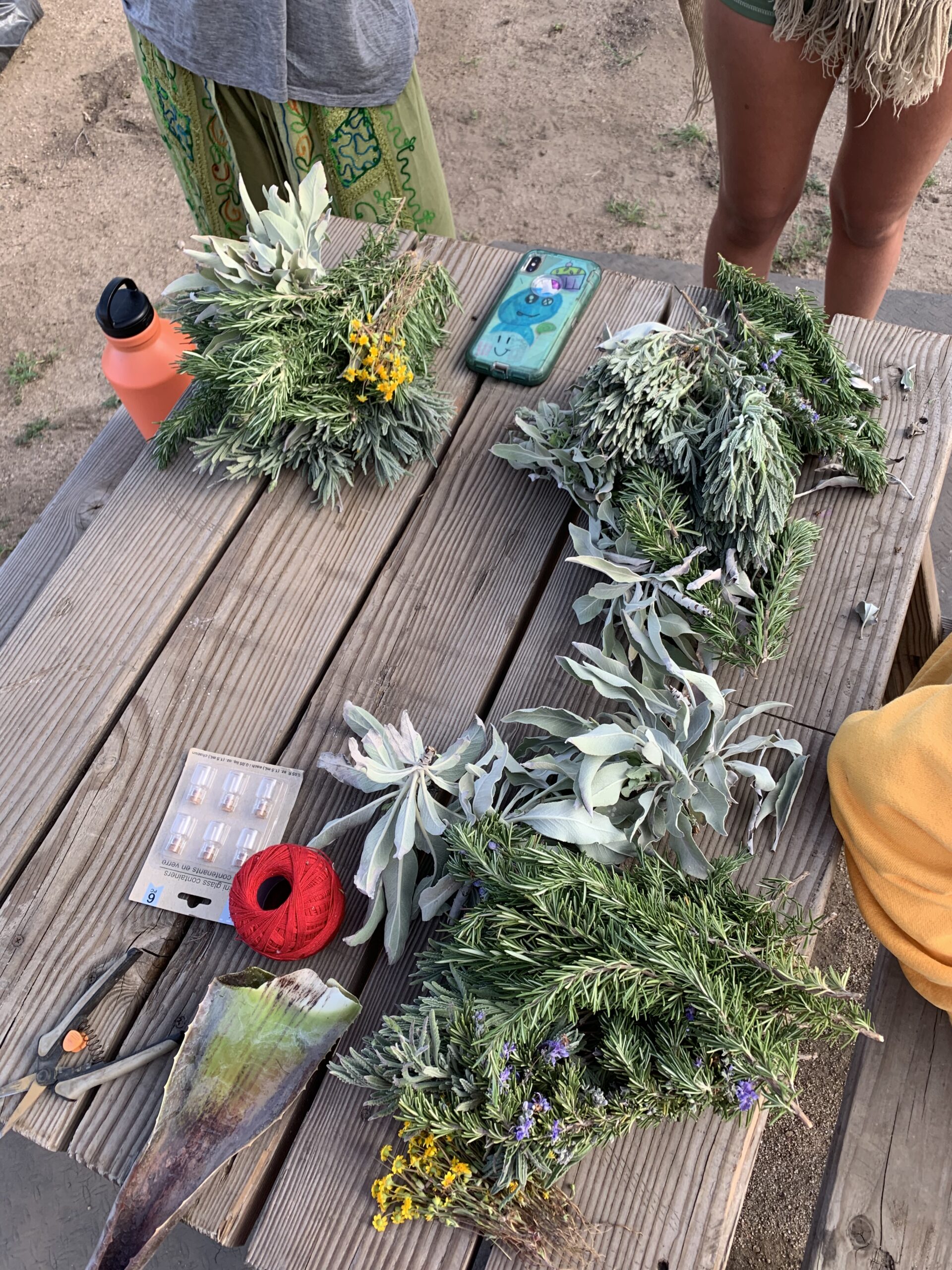 It is as it's own world there. The trees really take you on a journey. I'm so happy I spent a few days camping here. I feel so grounded and energized.
It's like stepping into heaven on Earth
We would love to get to know you!
If you'd like to get in touch to learn more about Lagunitas Organics Sanctuary, or if you are interested in our services please complete this form and we will be in touch as soon as possible.